Dora Blog
20/08/13 02:21
Dora Blog
The start of a new adventure.


This was our text on the website just days before Dora was born.

"
She is not born yet, still buffering. it can happen any day now
.

Last months we see her growing, the start of the movie of life will start soon for her, we can hardly wait
"


Here Dora will will write and share her thoughts with us all.
links:
•
Gravidez Tardia uma
•
Daddy Cool

•
Dias das Mães
•
The beat of Live
Stay tuned !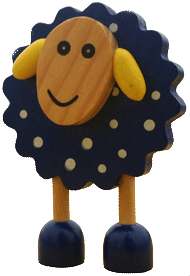 --------